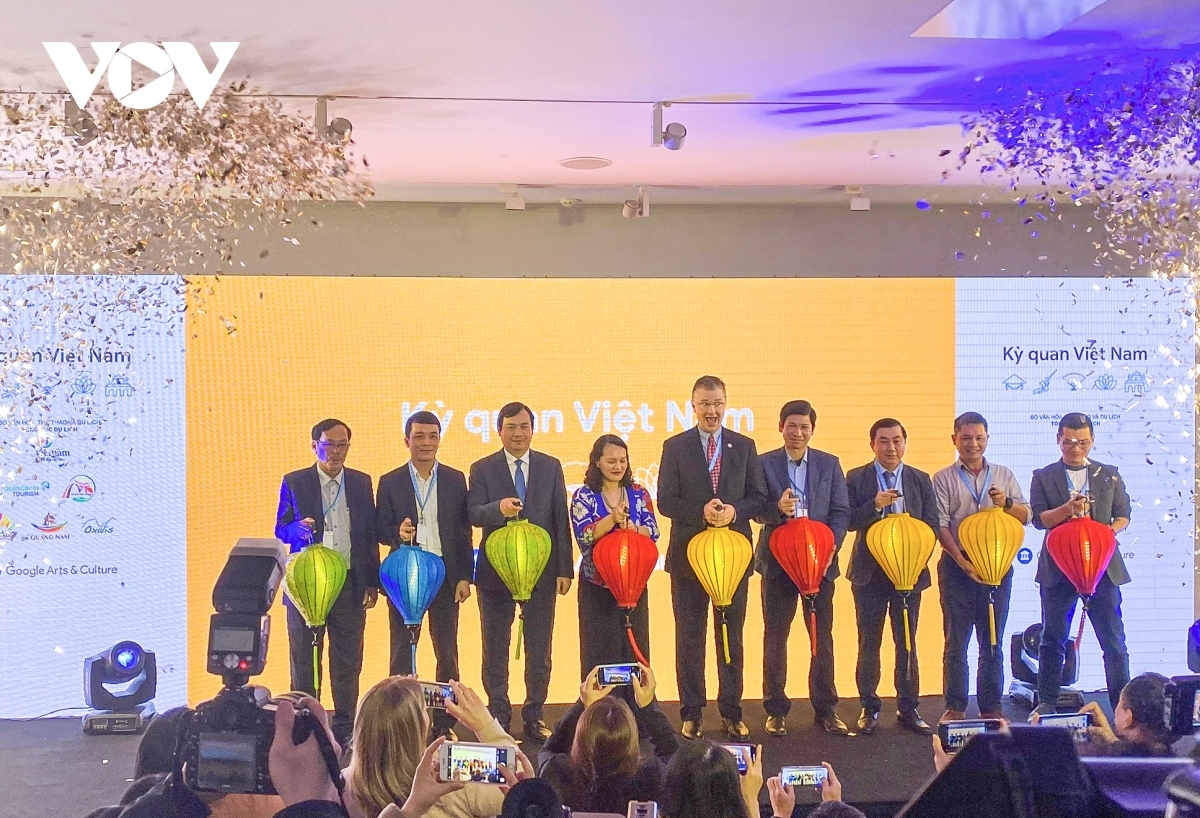 The online project entitled "Wonders of Vietnam" consists of 35 exhibitions which features a total of 1,369 beautiful images which provide rich perspectives about the nation.
Visitors can therefore admire various online exhibitions on Son Doong cave, the Hoi An Lantern Festival, and Hue Royal Court Music. Indeed, interactive features of the online platform allows visitors to experience Vietnamese wonders in a brand-new way.
Upon addressing the launching ceremony, Amit Sood, director of Google Arts & Culture, noted that amid the complicated developments of the novel coronavirus (COVID-19) epidemic heavily impacting the global tourism industry, it is important to introduce local wonders to the world.
At present, the best way to do this is through an online format in order to make it more accessible and to allow more people to fully admire the beauty of the country.
Sood added that exploring the nation via a digital platform is of great significance to tourists as it helps maintain their excitement at the prospect of traveling to Vietnam once the epidemic concludes.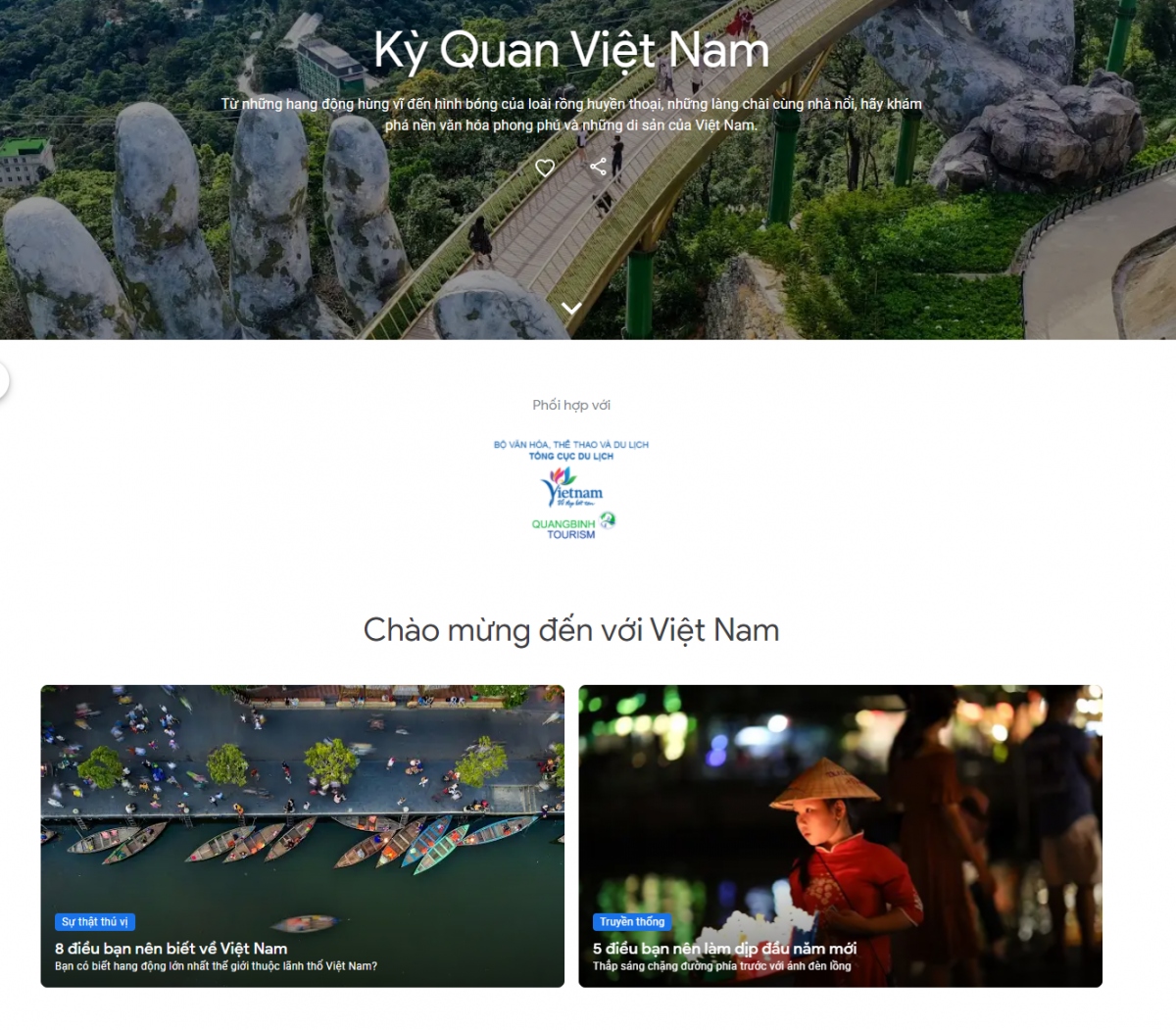 Nguyen Trung Khanh, director general of the Vietnam National Administration of Tourism, noted that, "Google Arts and Culture is a great initiative and can be considered as a window into cultures, helping viewers to access culture and arts in a new and interesting way."
Upon addressing event, US Ambassador to Vietnam Daniel J. Kritenbrink stressed that it is difficult to find a more suitable destination in which to promote that country than Google Arts & Culture, adding that the nation is home to unique natural beauty and cultural heritages.
He believes that through the project, a huge number of international tourists will soon visit Vietnam in the near future.
Viewers can admire the beauty of the nation by visiting the following link: https://artsandculture.google.com/project/wonders-of-vietnam.