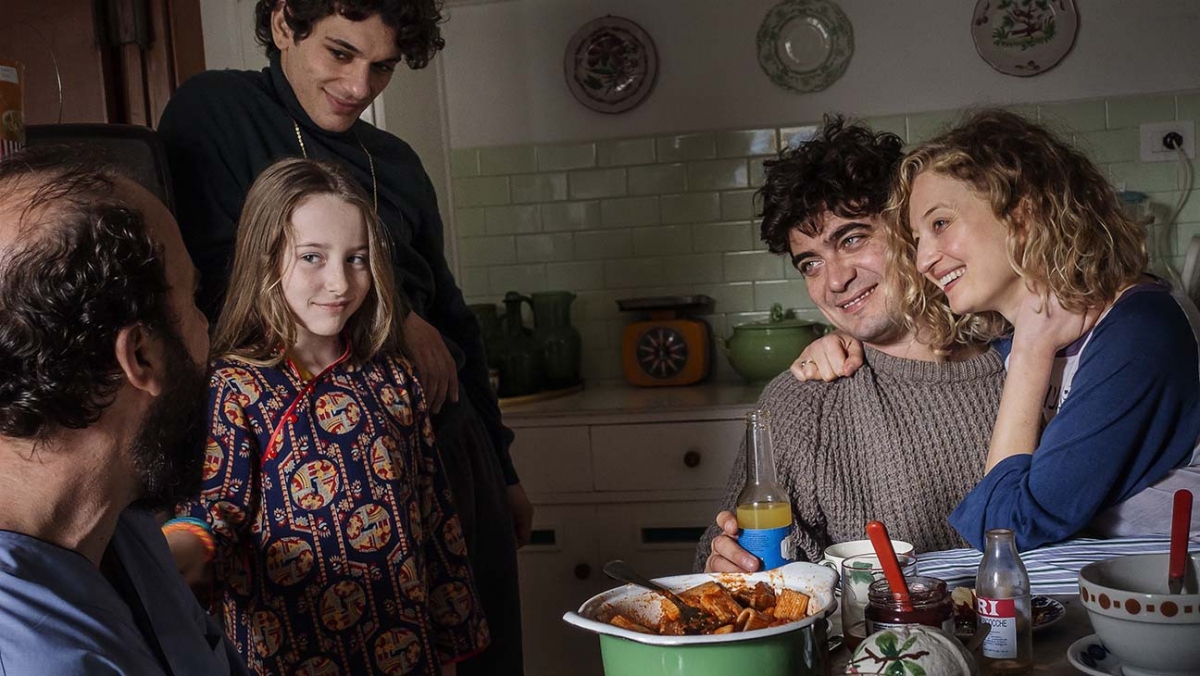 The event is scheduled to take place at the National Cinema Center in Hanoi from November 13 to November 17, before heading south to the Hoa Sen University in Ho Chi Minh City where the festival will run from December 17 to December 22.
During the course of the occasion, local film lovers will be given the opportunity to enjoy a range of amazing contemporary works that detail family life, love, and Italy in the 1970s, including movies such as "Magari- If Only", "Sole", "Bangla", "Quaffer", and "Dafne".
All movies are scheduled to be shown at 8:00 p.m.
Furthermore, those wishing to attend can reserve free tickets by emailing culturale.hanoi@esteri.it or tickets can be collected from the information counter of the National Cinema Center from November 10.