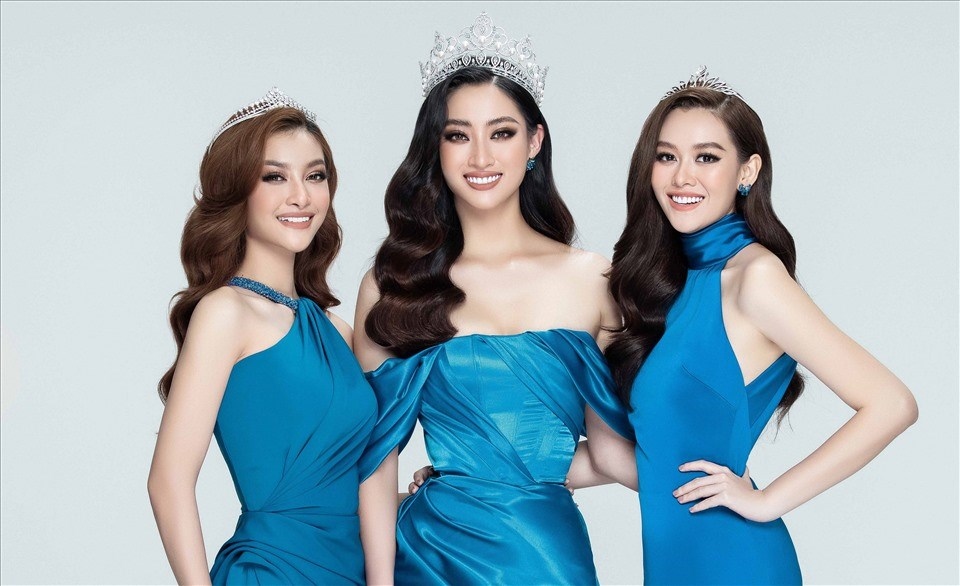 Pham Kim Dung, head of the organising board, said the change is being implemented in an effort to adapt to the modern world.
This comes amid international pageants increasingly seeking out a perfect beauty, with girls having radiant smiles, beautiful faces, and wonderful figures. However, the change to the rules will help the girls to adapt to global beauty contests, Dung noted.
This year's Miss World Vietnam pageant opened to applications from January 14. The organisers then removed the rule that candidates must have natural beauty, allowing them to have undergone aesthetic surgery.
Furthermore, contestants who are 1.63 metres tall are eligible for registration, as opposed to the previous minimum height of 1.65 metres.
The Miss World Vietnam pageant was originally held in 2019 with the aim of seeking a Vietnamese representative to compete in the Miss World pageant.
This year will see the contest's qualifying round take place in October. In addition, a range of sub-contests will be held for the titles of Miss Sports, Miss Communications, and Miss Talent before the grand final gets underway in November.
The three contestants who made the final of Miss World Vietnam 2019 have since gone on to record many great achievements in global beauty contests. As the winner, Luong Thuy Linh was named among the Top 12 of Miss World 2019. Runners-up Kieu Loan and Tuong San clinched Top 10 and Top 8 finishes at Miss Grand International and Miss International in the same year, respectively.