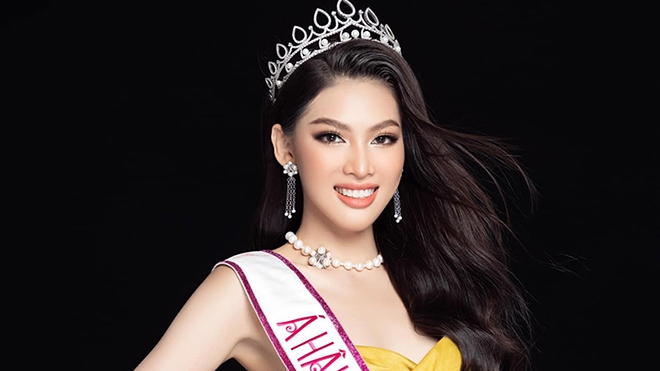 The two outfits Ngoc Thao will wear have been made by designer Tin Thai. The first is a bodysuit which features an impressive and modern style.
The outfit will be meticulously crafted and will have hundreds of pieces of mirror attached to it to create a unique and eye-catching light reflection.
The highlight of the outfit are the two sleeves which have been designed to resemble a bonsai tree.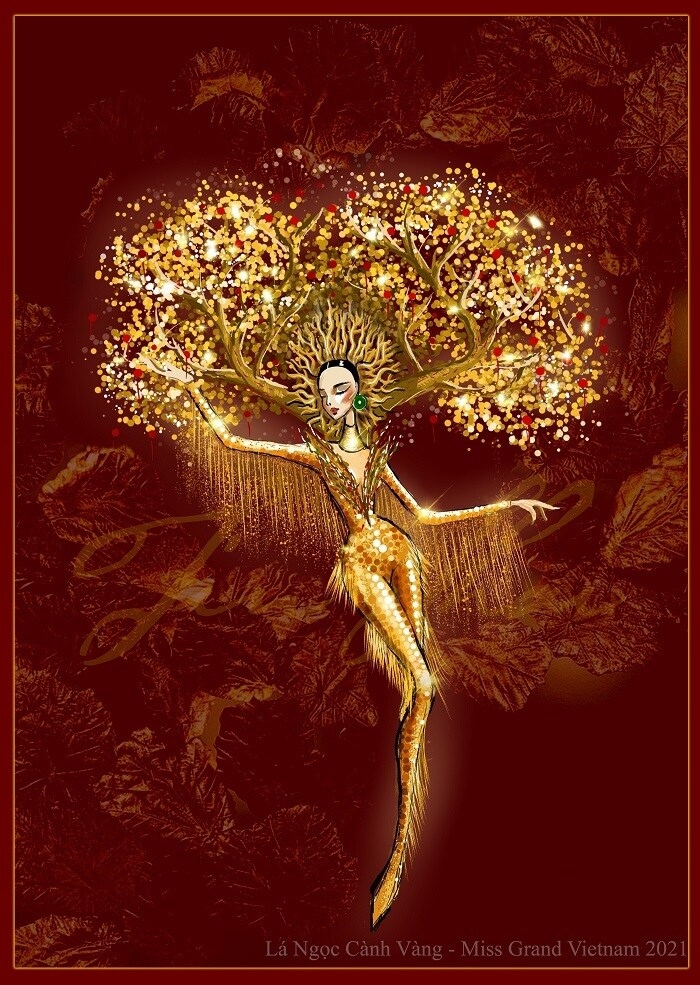 The second costume is heavily influence by the royal culture in the central province of Thua Thien-Hue. The gown and headdress are in the style of the Nguyen dynasty.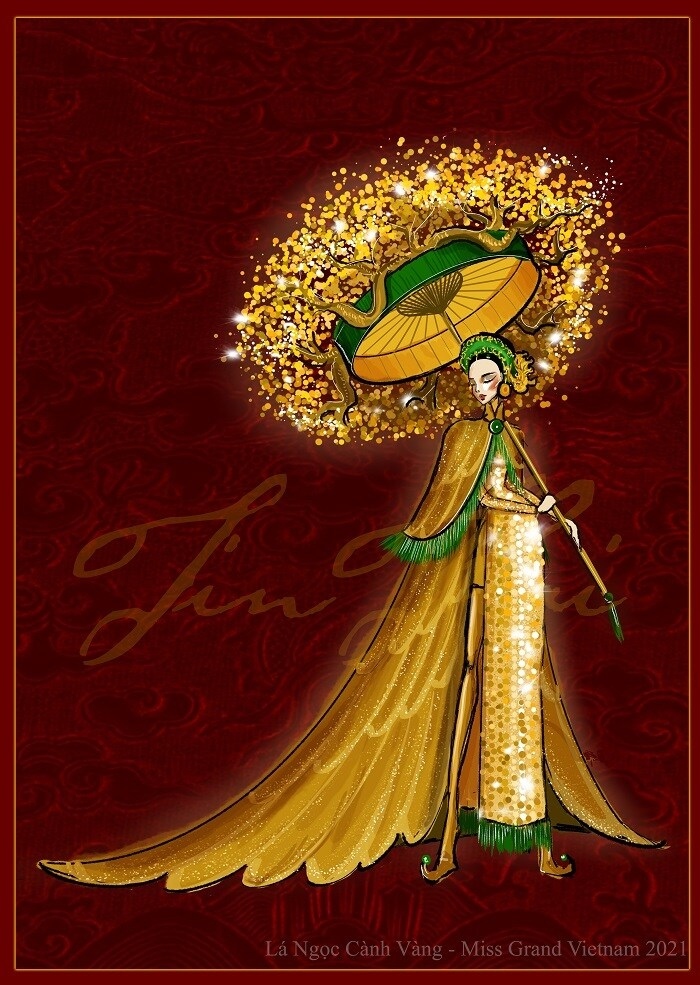 Ngoc Thao is due to fly to Thailand in March where she will compete in the Miss Grand International 2020 pageant.
Similar to other participants in the competition, she will be put into isolation for a 14-day period as part of measures against the novel coronavirus (COVID-19) pandemic.