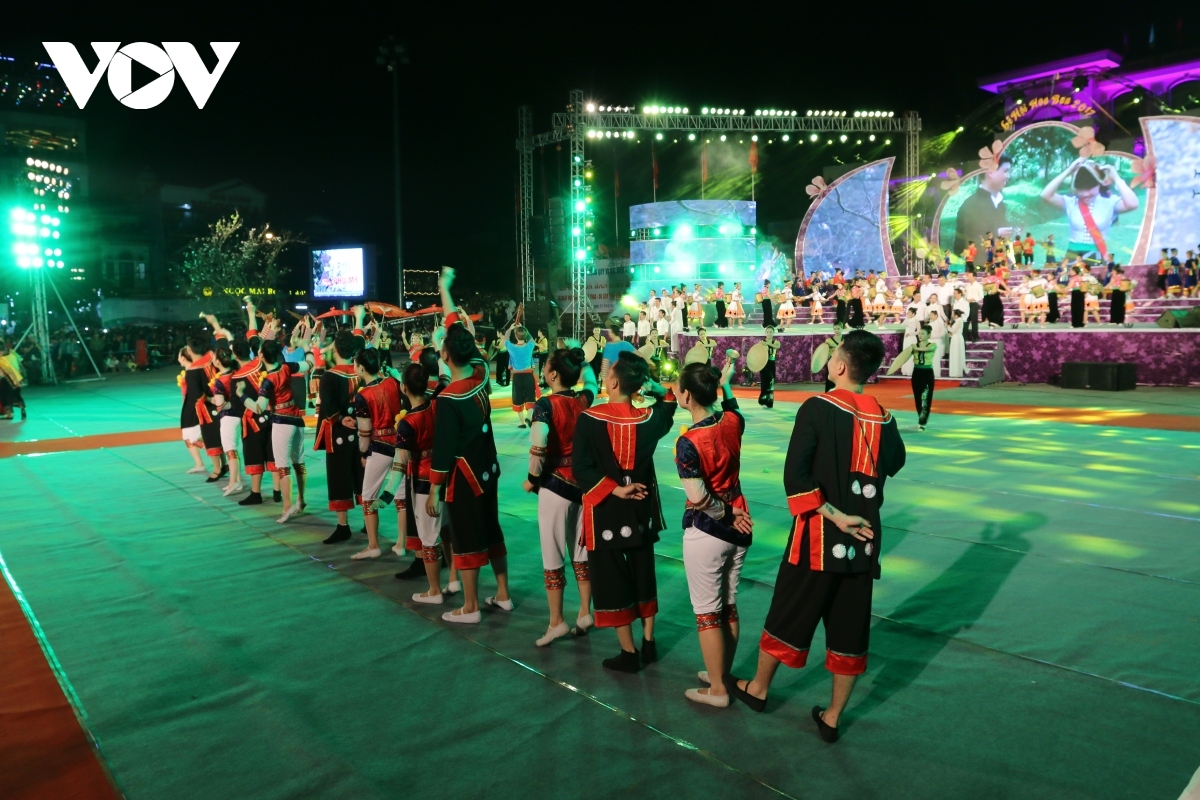 The Government leader also urged the Ministry of Culture, Sports and Tourism and localities to manage culture, sports, and tourism activities across the country, whilst also implementing safe measures regarding COVID-19 prevention.
With the country facing fast-spreading outbreaks, people nationwide are required to limit their attendance of cultural festivals, with local authorities suggesting that such events should be suspended to protect residents from SARS-CoV-2.
Following the Prime Minister's guidelines, many localities have decided not to hold spring festivals, including the long-standing Huong Pagoda festival, the Hai Ba Trung Temple festival in Hanoi, the annual Hoa Ban, also known as Bauhinia variegate, festival in Dien Bien province, and a traditional boat race in Quang Ngai province.