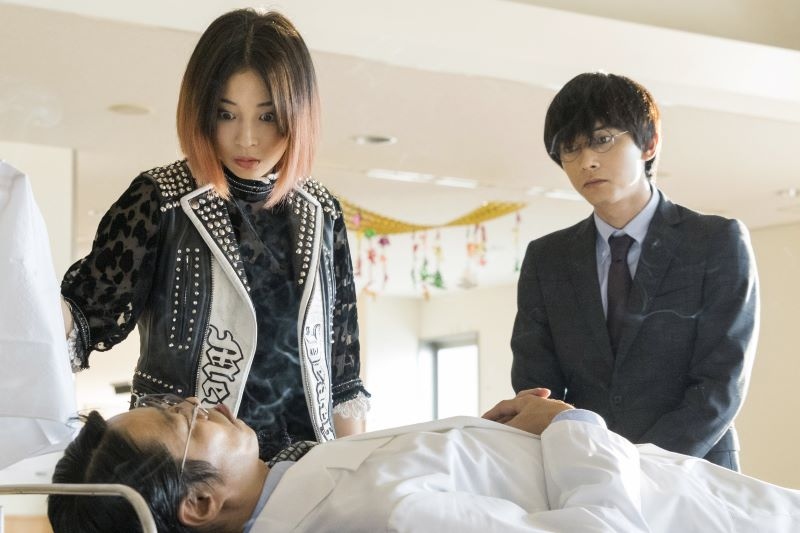 The 12th Japanese Film Festival in Vietnam will be held between December 25, 2020 – January 22, 2021, according to an announcement by the Japan Foundation Center for Cultural Exchange in Vietnam.
This year festival features 14 films, including some renown movies among Japanese public such as "Not quite dead yet", "One night" and "Stolen identity" alongside with two cartoons including "Hey, Love!" and "Braided hair".
The festival will also surprise the audience with the return of a veteran Japanese actress in "One Night", a Japanese movie among JFF film list. She used to play a heroine in a popular Japanese TV drama which was broadcast on Vietnam Television years ago. Re-encountering the famous actress would evoke memories of Vietnamese audience of all ages.
In response to the ongoing impact of the COVID-19 pandemic worldwide, the Japanese Film Festival 2020 overseas will be held partly online. In Vietnam, the festival will be organized in two ways: JFF Real (Japanese film screenings at cinema) and JFF Online (Japanese film screenings online). 
In Hanoi, the JFF Real is to be held on December 25 – 31, 2020 at the National Cinema Center (87 Lang Ha street, Ba Dinh district, Hanoi). The schedule for Ho Chi Minh city is being delayed due to the recent outbreak of the coronavirus in this city. However, the website for the Japanese Film Festival Online has been developed lately and will soon open in Vietnam on January 13 to 22, 2021.
The site has a wide variety of movies of different genres with flexible screening schedule and no limit of viewers, thus, people can watch "Japanese Films Anytime, Anywhere". All the films are screened with both English and Vietnamese subtitles.