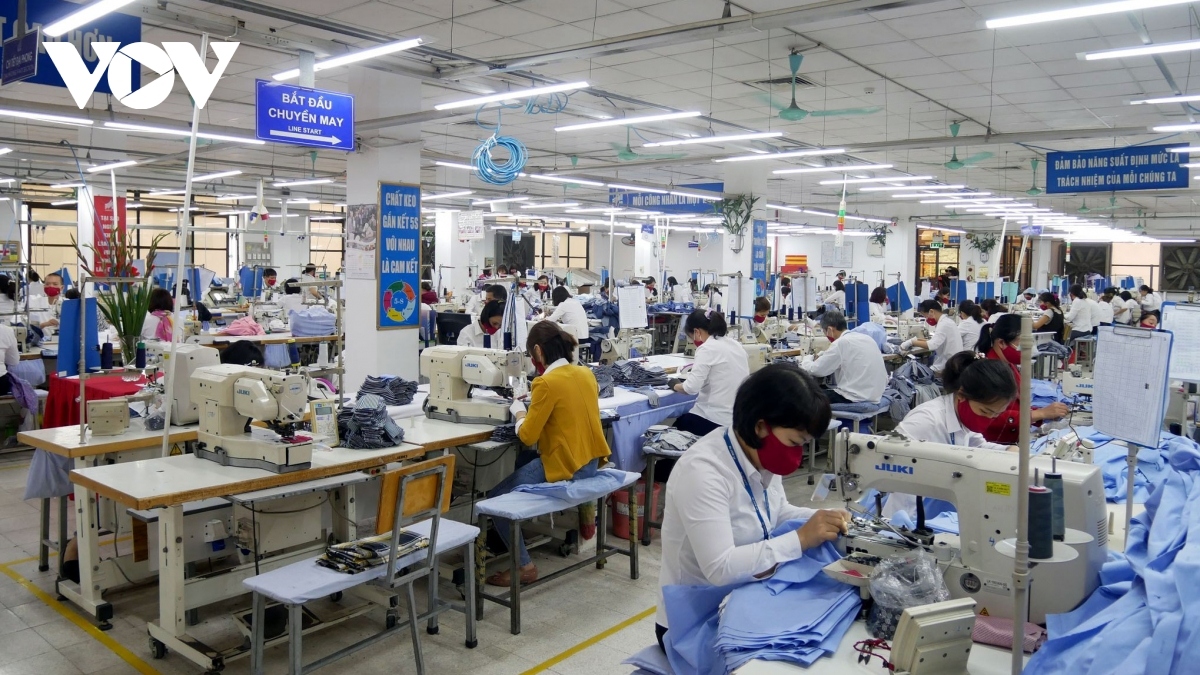 With local businesses being severely impacted by the first wave of COVID-19 last year, many struggled to get through the pandemic. Following the second and third long-lasting waves, many firms have continued to make sustained efforts in the fight, showing great determination to ensure effective production and business activities.
Most notably, the COVID-19 pandemic has forced enterprises to change their production plans to fall in line with the ongoing situation. Indeed, plenty of enterprises of the Vietnam National Textile and Garment Group (Vinatex) have ramped up production by carrying out the orders signed in late 2020 and early this year.
Garment 10 Corporation enterprises have also adjusted all production plans, with top priority being given to pandemic prevention and control. In addition, contract orders have been focused on producing and handing products before Tet to partners, while other export orders have also continued to be promoted.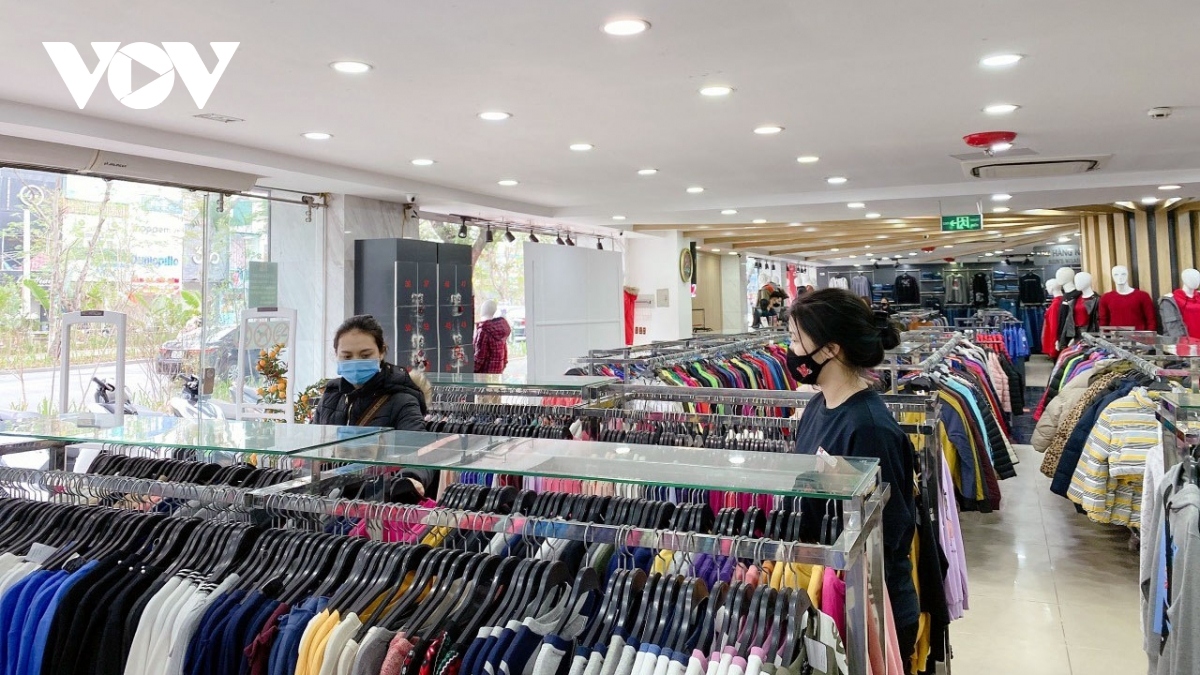 Speaking on the first days of the Lunar New Year, Nguyen Hai, chairman of the Executive Board cum General Director of M2 Vietnam Joint Stock Company, says that in the year ahead, despite dealing with the pandemic and declining consumption demand, the company remains determined to change production and business strategies. Moving forward, there will be a specific focus on intensifying investment in key fashion items, whilst also targeting markets that have high levels of consumption. Perfecting production lines at factories will also be made a priority to ensure employment and income for workers, he adds.
"Due attention is always paid to production activities that comes along with pandemic prevention and control. The disinfection and isolation of those related to pandemic-hit areas are closely monitored to ensure that workers feel secure in production, therefore the company's plans are implemented on schedule," Hai says.
At this time, along with ensuring safe production and business activities, many businesses have also taken necessary steps in an effort to boost online sales, while also outlining various scenarios to respond to all situations in order to maintain production and business activities.
Nguyen Thi Phuong, director of Song Phuong Production and Trading Joint Stock Company, shares that the COVID-19 outbreak before Tet forced some of partners to halt operations due to the need to unite with the community against the pandemic, thereby greatly affecting the production process.
"Up to now, the company is poised to expand to new customers in the hope of bringing a range of high-quality products directly to consumers. At the same time, it will exploit many business models through online channels and clean food convenience stores. Hopefully, the pandemic will be brought under control soon, thus facilitating business operations," Phuong adds.