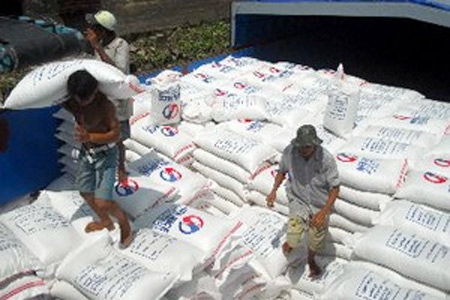 The seminar was put on by the European-American Market Department as part of a number of important events for the purpose of supporting the business community of both countries develop an appropriate and effective business strategy that can fully tap into opportunities presented by the trade agreement. 
The Vietnam-Cuba Trade Agreement was originally signed in Hanoi on November 9, 2018, and officially came into effect from April 1 of this year. Under the terms of trade deal, both sides have pledged to eliminate tariffs of approximately 100% on goods imported from each other's markets over the coming five years.
Furthermore, the deal is anticipated to bring about numerous benefits to the local business community, facilitate greater import and export activities, and create breakthroughs for Vietnamese exports to the Cuban market. Indeed, the agreement marks Cuba's first agreement signed with an Asian partner.
This comes after two-way trade turnover in 2019 reached a figure of US$226.8 million, of which the nation exported goods worth US$221.62 million to Cuba and spent US$5.19 million on imports.
During the initial ten months of the year, two-way trade turnover reached US$102 million, of which the country exported goods worth US$100 million to Cuba and spent US$2 million on imports.
The nation's key exports to the Caribbean island include rice, coffee, chemical products, textiles, footwear, computers and components, construction materials, ceramics, machinery and equipment, and spare parts, of which rice exports accounted for a high proportion in terms of Vietnamese exports to Cuba. In terms of major imports from Cuba, vaccines and pharmaceuticals lead the way.
At present, the country has four projects capitalised at dozens of millions of US$ that have been licensed to invest in Cuba, of which two projects have been put into operation while the remaining projects are set to be implemented in the near future.