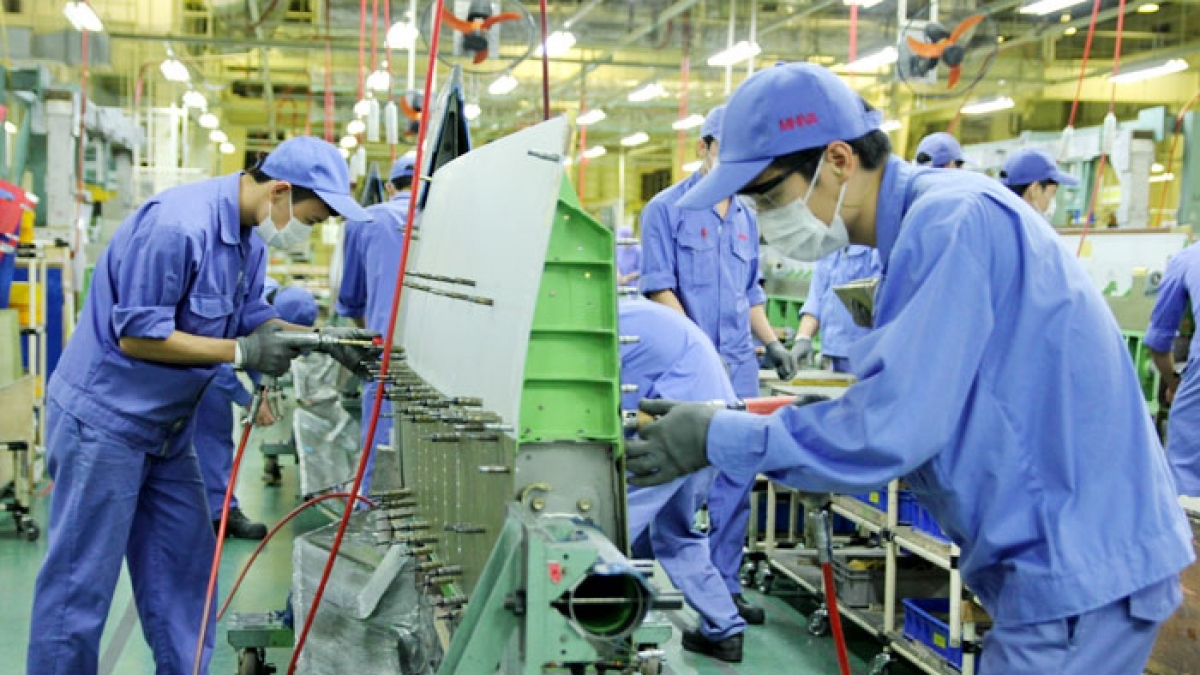 Of the total, US$7.2 billion came from 234 newly licensed projects, up 30.6% in terms of the value but down 69.1% in the number of projects.
About 161 operational projects registered to increase their capital by an additional US$2.1 billion, down 31.8% in project numbers but up 97.4% in capital value.
About US$4.1 billion worth of FDI capital has been disbursed, up 6.5% from a year earlier.
The FIA reported that investors poured their investment into 17 areas, of which the manufacturing and processing industries took the lead, attracting nearly US$5 billion.
The reviewed period saw 56 countries and territories funnel investment into Vietnam. Singapore was the biggest foreign investor with nearly US$4.6 billion, followed by Japan with US$2.1 billion, and the Republic of Korea with US$1.2 billion.
The FDI business sector has continued to enjoy impressive export growth in the first three months of the year, raking in US$58.59 billion (including crude oil), representing an increase of 27.5% year on year and accounting for 76.4% of the country's total export value.