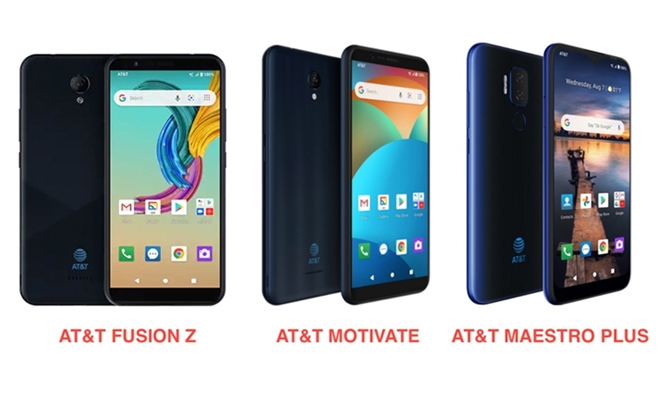 In stores, Maestro Plus, Motivate, and Fusion Z are sold at prices ranging from US$39 to US$89.
Currently, AT&T is selling and distributing the three models at its stores and subsidiary Cricket, along with other major partners, including supermarket chain Walmart.
Nikkei and Bloomberg published articles last October revealing that VinSmart had received a contract order from AT&T for two million smartphones.
The company has a plant at the Hoa Lac Hi-Tech Park in Hanoi which is capable of manufacturing 125 million phones, Internet-of-Things (IoT) devices, and other smart devices annually. Its products are currently being sold in Russia, Myanmar, and Spain.
VinSmart is a member of Vingroup Joint Stock Company of Vietnam - one of the biggest wholly-owned conglomerates in Asia. It initially launched its first products at the end of 2018, and is currently focusing on the low-end segment of the market domestically, with all phones priced below VND5 million, equivalent to US$216.