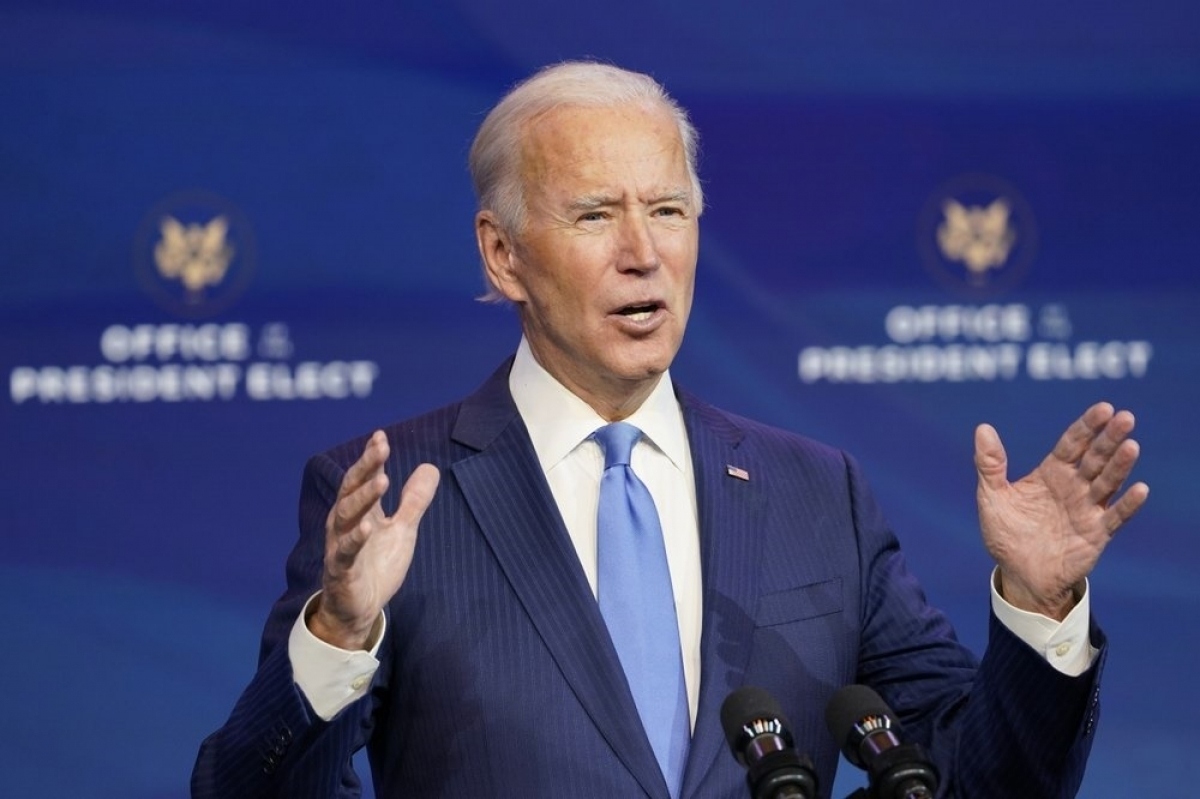 In their congratulations, the Vietnamese leaders expressed their confidence that the new US President and his administration will reap plenty of new achievements for prosperous development and happiness of the US and its people, as well as go ahead with positive contributions to peace, stability, cooperation and development in the world.

On the basis of Vietnam-US relations built over the last 25 years, and good sentiments of President Biden toward Vietnam, the relationship between the two nations will continue to grow and flourish in a result-oriented, effective and sustainable manner.

On the same day, Vice President Dang Thi Ngoc Thinh extended congratulations to Vice President Kamala Harris.

Joe Biden was sworn in as the 46th president of the US on January 20 (local time).