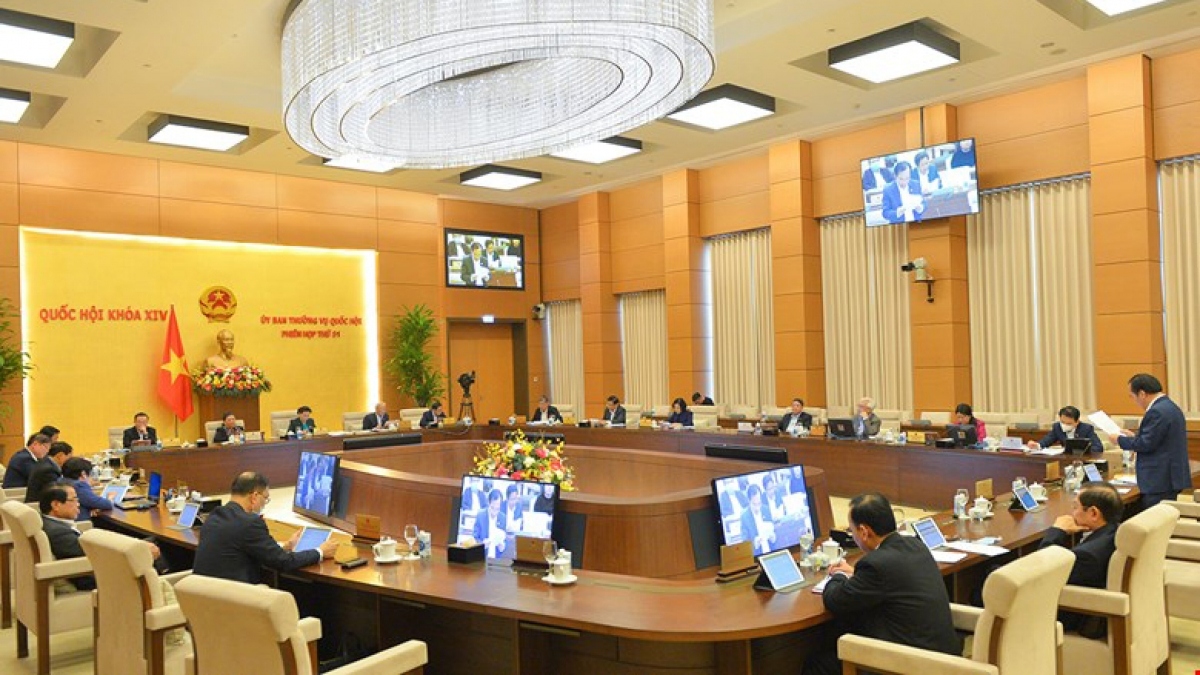 Key legislators will debate a revised report on the component and numbers of candidates to be introduced for elections to central and grassroots-level organisations.
The NA Standing Committee is scheduled to approve the report following in-depth discussions.
Vietnamese people will cast their ballots to elect deputies to the 15th National Assembly and local People's Councils in May this year.
The following legislature is expected to be comprised of 500 deputies, including 207 deputies working at central agencies. 95 deputies are members of the Party Central Committee.
The Standing Committee will also examine preparations for the 11th session of the 14th National Assembly, the last in its 2016-2021 tenure.