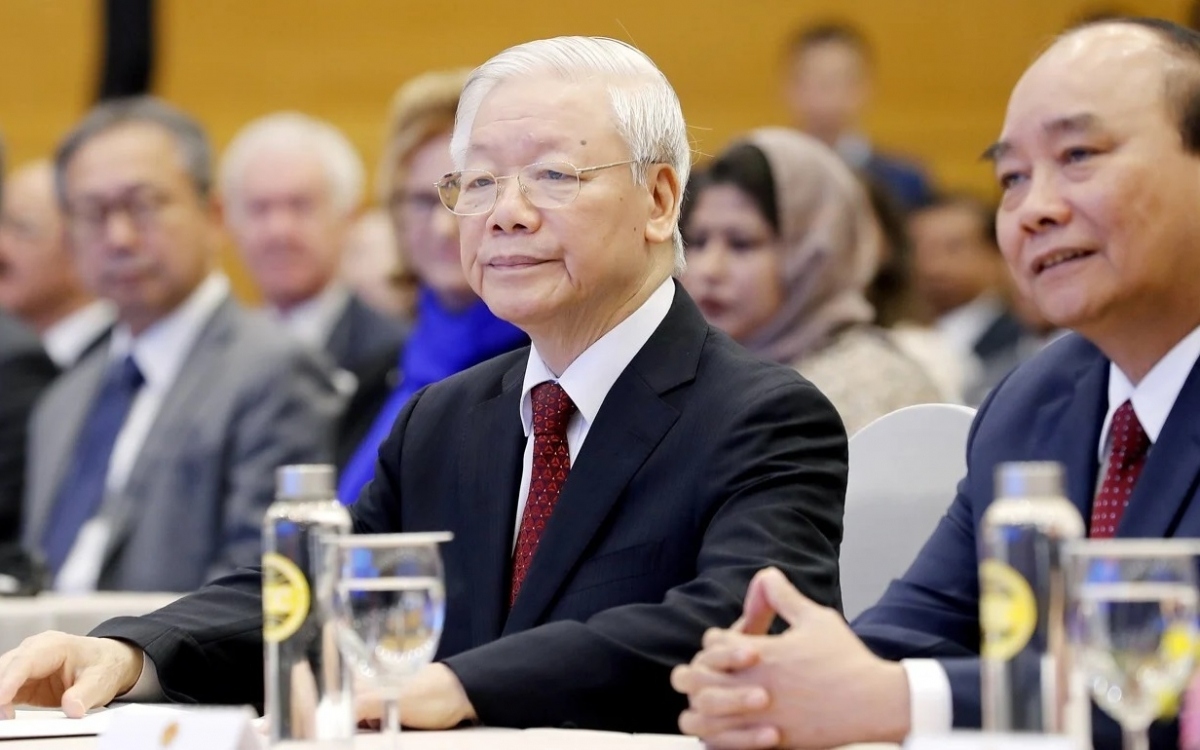 According to the paper, following effective economic management coupled with success in controlling the COVID-19 epidemic, Vietnam represents one of the few countries globally to record positive growth last year. This has served to strengthen the argument of those who believe that Vietnam should be viewed as a rising middle power moving forward.
The article quotes Lye Liang Fook, a senior fellow and co-ordinator of the Vietnam Studies Programme at the ISEAS-Yusof Ishak Institute in Singapore, as saying that competently managing the spread of COVID-19 had allowed Hanoi to primarily focus on regaining growth momentum.
"Vietnam's economy grew 2% to 3% in 2020, which is a very positive development in view of the negative growth seen in many other countries," Fook said.­­­­
Moving into this year, the Vietnamese economy is anticipated to witness growth of over 6%, development that will serve to solidify the country's claim as Asia's "rising star".
SCMP also mentioned Irvin Seah, senior economist of DBS Group, who used term "rising star" to refer to the country in a seminal report in 2019. Indeed, Seah believes that the country is finally "coming of age" as its strong economic fundamentals and well-considered policies serve to complement each other and ensure favourable long term prospects.
"In terms of the size of the economy, Vietnam is expected to join the ranks of some of the relatively more developed economies in the region in the coming decade," Seah wrote.
According to the media outlet, the Economist Intelligence Unit reported in January that Vietnam has beaten both China and India to emerge as an attractive destination for foreign direct investment (FDI) in Asia. This has seen Vietnam position itself as a new hub for low-cost manufacturing in Asian supply chains.
Furthermore, Ivan V. Small, a visiting senior fellow at the ISEAS' Vietnam Studies Programme, stated his belief that Vietnamese growth would continue due to tourism rebounding following the pandemic.
Small noted that this growth would be fuelled by the "China Plus One" investment strategy, with many foreign companies, prompted by the impact of the trade war between the United States and China, planning to move production bases to Vietnam. This is viewed as a way of avoiding investing in China whilst simultaneously diversifying supply chains.
Small also stressed that free trade agreements (FTA) signed by Vietnam in recent years, such as the EU-Vietnam Free Trade Agreement (EVFTA) and the Regional Comprehensive Economic Partnership (RCEP), will boost opportunities and further integrate the country into the region.