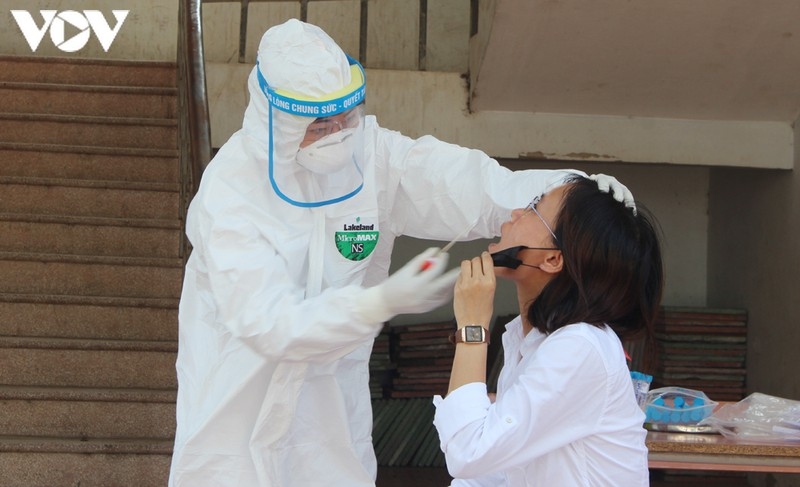 The grant is funded by two ADB Technical Assistance Special Funds, according to an ADB press release dated December 11.
The first provided personal protective equipment valued at US$500,000 to the National Lung Hospital under the Ministry of Health. The second helped upgrade equipment valued at US$100,000 for the Public Health Emergency Operation Center (PHEOC) under General Department of Preventive Medicine (the Ministry of Health).
The personal protective equipment will help protect health workers from coronavirus transmission, which is essential in the prolonged fight against COVID-19. The upgraded equipment in the PHEOC will significantly improve the efficiency of the Ministry of Health's coordinated activities in the public health emergency outbreaks.
"We commend the Government of Vietnam for their quick and effective emergency response to the COVID-19 pandemic," said ADB Country Director for Vietnam Andrew Jeffries. "Under strong leadership of the Government and with public self-consciousness, Vietnam is among few countries that have successfully contained the impact from the COVID-19 pandemic."
In April 2020, ADB approved a US$20 billion expanded assistance package to support its developing members' COVID-19 response. In Vietnam, ADB has been working with other development partners to support the government's ongoing efforts in fighting the COVID-19. ADB's assistance aims to provide additional resources to strengthen Vietnam's capacity for outbreak response.