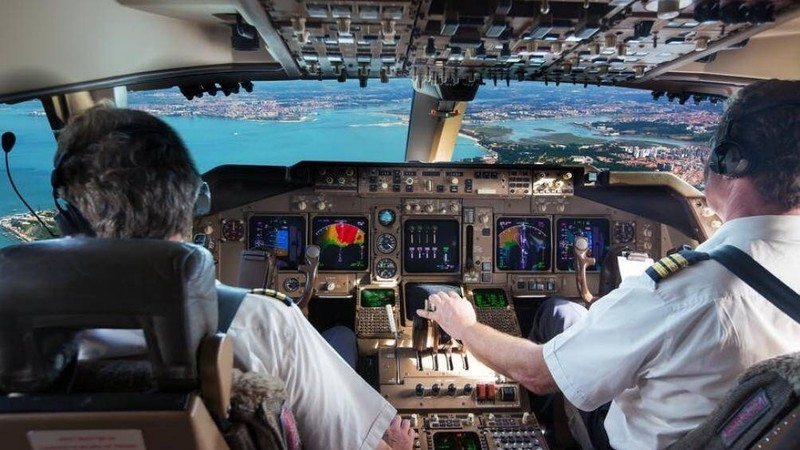 The CAAV received an official document from its Pakistani counterpart, the PCAA, verifying the validity and authenticity of the licenses 11 Pakistani pilots are holding in Vietnam.
The PCAA confirmed all those11 licenses are 'genuine and validly issued' by Pakistan's aviation authorities.
The CAAV made the request following a 'fake' license scandal in Pakistan, forcing it to temporarily suspend Pakistani pilots working in Vietnam pending investigations from Pakistan.
Pakistani aviation authorities earlier grounded as many as 262 out of 860 pilots over the scandal. These pilots had allegedly hired others to take exams for them in order to get the license, an accusation that followed a probe into May crash that killed 97 people in Karachi.
According to the CAAV, a total of 27 Pakistani pilots were approved to work for Vietnamese airlines, including 6 for Vietnam Airlines, 17 for Vietjet Air, and 4 for Jetstar Pacific.
Of the total, 11 pilots were still working and the remaining 16 had expired contracts or returned to their home due to the impact of the COVID-19 pandemic.
The CAAV earlier said those Pakistani pilots whose licenses were authentically and validly issued will be permitted to fly again.