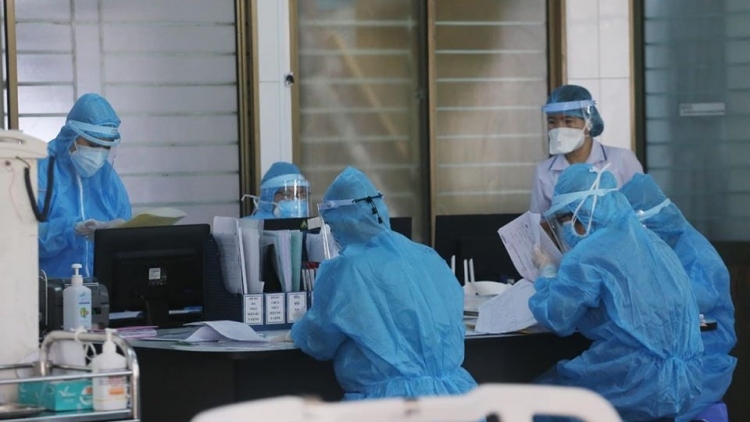 Three of the cases were detected in Kim Dinh commune of Kim Thanh District, a fresh hotspot in Hai Duong province.
Local authorities have set up a health quarantine zone in Kim Dinh where some locals tested positive for the virus several days ago.
The three remaining patients live in two other communes of Kim Thanh district. They tested positive after having close contact with COVID-19 patients.
The local administration on March 4 decided to set up medical quarantine zones in three residential areas in Kim Thanh district to halt the spread of the virus along the community. Approximately 2,000 residents will be affected by the decision.
Hai Duong ended 14-day social distancing measures on March 3, but maintained checkpoints in Kim Thanh district.
The same day, 22 COVID-19 patients were discharged from hospital nationwide after making a full recovery from the disease.
Among active cases, 259 patients have tested negative for the virus at least once.
The number of people quarantined for medical observation has fallen to more than 51,000.
Vietnamese doctors have so far cured 1,920 COVID-19 patients, and the number of deaths remains at 35.