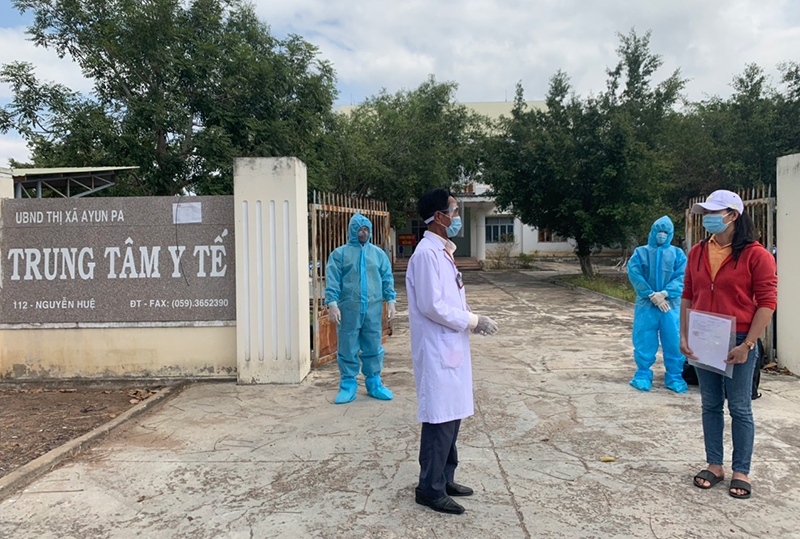 The female patient, who was hospitalized on January 29 following her exposure to the SARS-CoV-2 virus, has tested negative five times during her hospitalization. She is in stable health condition, without showing flu-symptoms such as a fever, a cough or shortness of breath.
Gia Lai is the only locality in the Central Highlands of Vietnam that has reported the emergence of the SARS-CoV-2 virus.
The province has reported a total of 27 coronavirus infections since the virus recurred in Vietnam late last month.
With timely assistance from the Ministry of Health, the fresh outbreak in Gia Lai has been brought under control, with no new cases detected over the past 10 consecutive days.