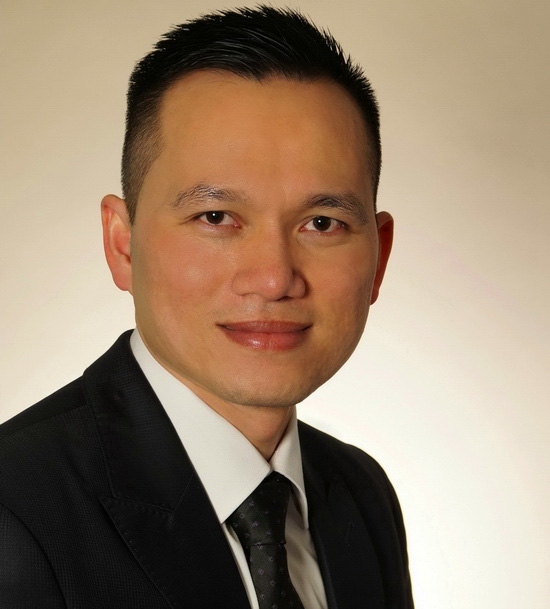 Dung was honoured for his study in "Host intestinal tissue resident macrophages protect against murine intestinal acute graft-versus-host-disease."
The purpose of the award is to boost the overall level of basic science at the meeting whilst simultaneously encouraging young researchers to submit their work. The study was elected based on the top-scored physician's abstracts as decided by the EBMT Board of Association and Scientific Committee.
Dung is a postdoctoral researcher who currently works at Andreas Beilhack's Lab at the Department of Medicine II at Würzburg University Hospital in Germany. He previously moved to Germany to complete his undergraduate study and PhD. He specialises  in both immunology and immunotherapy.