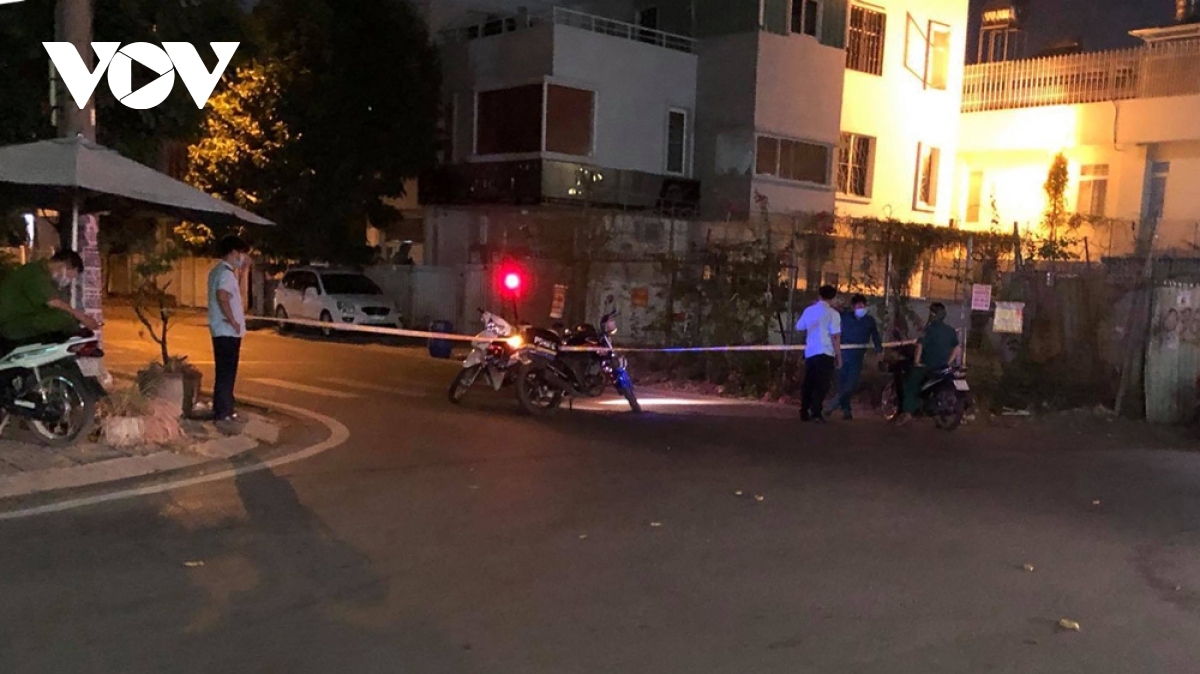 The 44-year-old man, who lives in Thuan An city of Binh Duong province, had been diagnosed with the virus, said Nguyen Thanh Danh, director of the provincial Centre for Disease Control, citing the results of tests from the Ho Chi Minh City Centre for Disease Control.
Local authorities moved to cordon off the residential areas where the Chinese man lives. Several people were forced to be transferred to a concentrated quarantine facility.
Initial epidemiological investigations show the Chinese man had travelled to Moc Bai international border gate in Tay Ninh province on business and had come into close contact with Cambodian locals.
Cambodia is currently struggling to deal with a fresh coronavirus outbreak.
The new case ended a streak of 46 days without a local transmitted coronavirus infections in Binh Duong.
The southern locality had recorded six positive cases since the virus recurred in Vietnam last January.
Meanwhile, the northern port city of Hai Phong also detected two suspect cases on COVID-19.
Both female Vietnamese residents had boarded a fishing vessel from Cambodia to Phu Quoc district island of Kien Giang province before travelling by air from Phu Quoc to Hanoi and then Hai Phong on March 23.
The two women tested positive at local Vinmec hospital two days later after feeling unwell.
Local authorities isolated places where the two suspect cases has come and stayed in Hai Phong.
The Ministry of Health immediately issued an urgent notice to trace people who had boarded flight VJ458 from Phu Quoc to Hanoi.
In a 06.00hrs update on March 26, the ministry confirmed one of the two women had tested positive for the virus.
Both women were said to illegally enter Vietnam from Cambodia by sea.
The ministry also said a resident of Vinh Long province, southern Vietnam, had carried the SARS-CoV-2 virus after illegally entering Vietnam from Cambodia.
The patient was transferred to Cu Chi field hospital in Ho Chi Minh City for medical surveillance and treatment.