Among the three fresh cases, one is a Chinese expert who entered the southern province of Binh Duong and the other two are Vietnamese who entered southern Kien Giang province from abroad. They were quarantined immediately upon entry to receive treatment at local hospitals after they tested positive for the SARS-CoV-2 virus on March 1.
Of the total figure, 1,561 are local infections, including 868 found when the virus recurred in the northern provinces of Hai Duong and Quang Ninh in late January.
The total recoveries has gone up to 1,898 after an additional six COVID-19 patients were declared free from the disease one day earlier.
Among the patients undergoing treatment in the nation, 216 have tested negative for the SARS-CoV-2 virus at least one, with most of them recording negative results.
Regarding the COVID-19 vaccination, Deputy Minister of Health  Truong Quoc Cuong told a recent cabinet meeting that COVID-19 vaccination will commence immediately after the Ministry of Health receives an accreditation certificate from the Republic of Korea (RoK), slated for late this week or early next week.
The vaccination is in line with the Government's Resolution No. 21 on the purchase and use of COVID-19 vaccines, which detail nine priority groups for free injection.
Furthermore, inoculation priority will be given to pandemic-hit localities and the current biggest coronavirus hotspot of Hai Duong.
As scheduled, another batch of AstraZeneca vaccine along with COVAX Facility vaccine are set to arrive in the nation in late April, the minister said.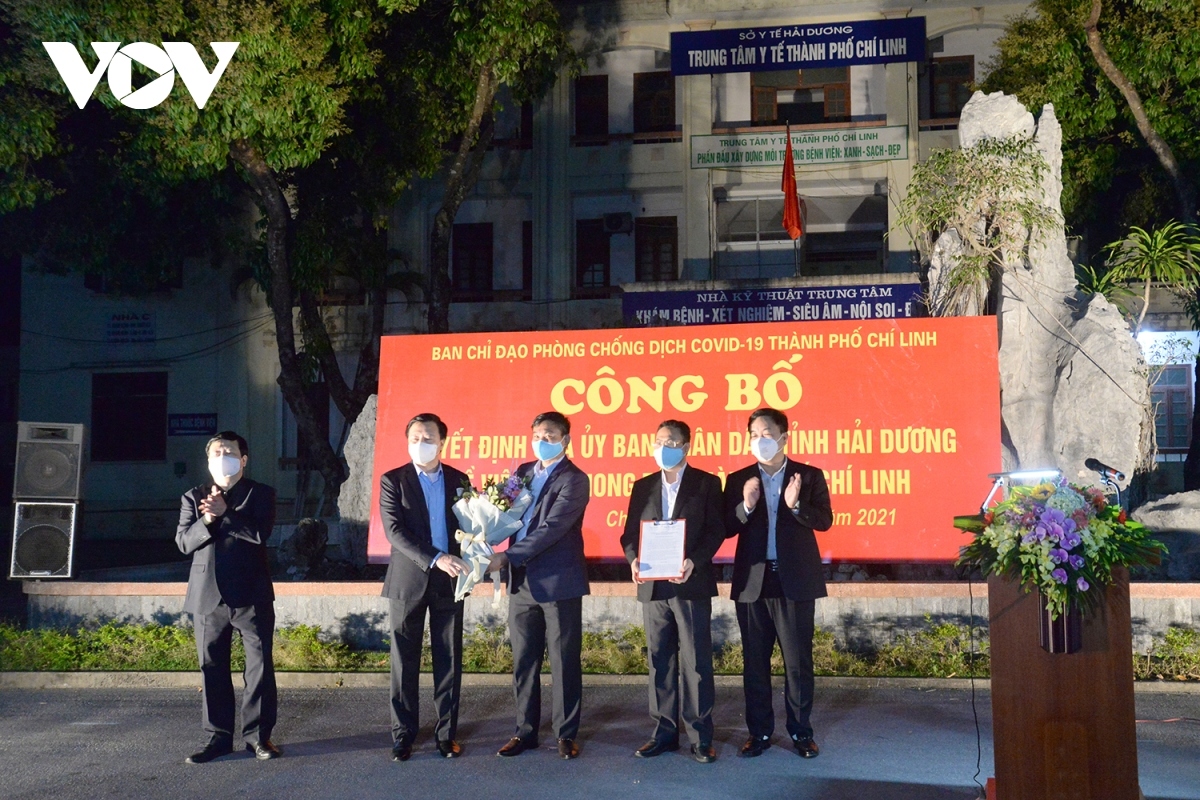 Hai Duong remains the nation's biggest coronavirus hotbed with a total of 684 community cases recorded so far. It officially ended social distancing measures throughout the province and lifted lockdowns on Chi Linh city and Cam Giang district as of zero hours on March 3.
The province is poised to shift to a new status with a key task of continuing to combat the pandemic and ensuring socio-economic development.