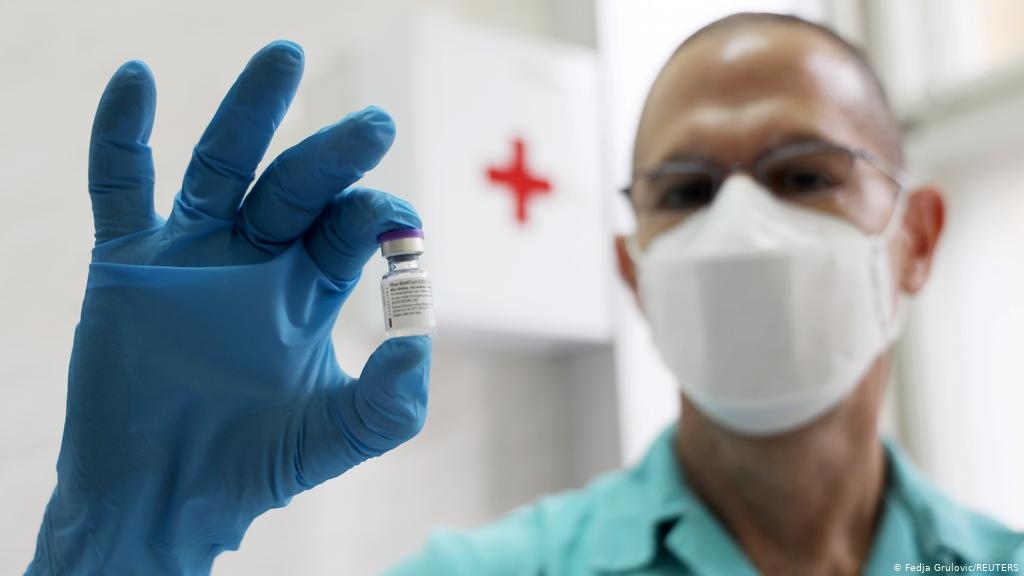 Deputy Foreign Minister Nguyen Quoc Dung made the proposal at an ASEAN Senior Officials' Meeting (SOM) on January 19 to prepare for the upcoming ASEAN Foreign Ministers' Retreat to be virtually hosted by Brunei.
Duing, who is Vietnam's SOM Chair, also called on all ASEAN member states to fully operate the Regional Reserve of Medical Supplies (RRMS) to timely address pandemic challenges.
ASEAN Foreign Ministers endorsed the setting up of a regional fund to respond to the coronavirus pandemic during a meeting virtually hosted by Vietnam in April 2020.
Meanwhile, the ASEAN Regional Reserve of Medical Supplies (RRMS) was launched during the 37th ASEAN Summit presided over by Vietnam in November 2020.
COVID-19 pandemic is gripping the Southeast Asian region. Statistics showed an additional 16,003 infections and 404 more deaths were recorded on January 19 alone, raising the total numbers of infections and deaths in the region to 1.8 million and 40,310 respectively.
Indonesia took the lead with more than 10,000 new infections and more than 300 deaths on January 19, becoming the hottest coronavirus hotspot in the region.
Elsewhere Malaysia imposed a nationwide travel ban and a 14-day lockdown in capital Kuala Lumpur and many other states as the country is grappling with a surge in new cases.
At the January 19 SOM meeting, regional diplomats voiced their support for Brunei's suggestion for a comprehensive strategic approach to disasters and emergency situations in the future to protect the regional economy as well as individual economies and ensure broader development.  
Brunei is assuming the role of the ASEAN Chair in 2021.