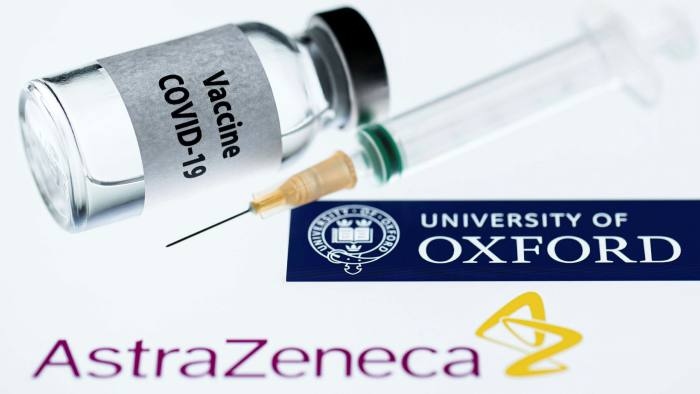 COVAX announced Vietnam will receive between 4,886,400 to 8,253,600 doses, of which 25 - 35% will be delivered in the first quarter and the remainder in the second quarter of 2021. Astra Zeneca vaccine has been selected for the initial roll-out.
COVAX facility is co-led by the World Health Organization (WHO), GAVI, the Coalition for Epidemic Preparedness Innovations (CEPI). Its aim is to accelerate the development and manufacture of COVID-19 vaccines, and to guarantee fair and equitable access for every country in the world.
The COVAX facility has set a target of vaccinating approximately 20% of the population of its vaccine recipients in 2021. Vietnam is one of the 190 countries that have joined the campaign.
Dr. Tran Thi Giang Huong, Director of the WHO Division of Programmes for Disease Control and WHO Coordinator for the Western Pacific region on COVID 19, said that WHO is working closely with its partners, including UNICEF, GAVI, and CEPI as well as vaccine manufacturers to ensure timely supply of vaccine to the recipient countries.
Due to a limited supply in the first phase, Huong said health workers on the front line will be the first to be vaccinated against COVID-19, followed by vulnerable groups like the elderly with underlying health issues.
During a recent meeting with Vietnamese Deputy Prime Minister Vu Duc Dam, the chief representatives of the UNDP, UNICEF and WHO in Vietnam said they are working closely with the Ministry of Health to work out an injection plan as required by COVAX. First doses of WHO-initiated vaccine programme are expected to reach Vietnam in the first quarter of 2021 if conditions allow.
Four Vietnamese firms are researching and developing vaccines against COVID-19. Two of them are carrying out clinical trials of their vaccines, Nano Covax and Covivac. The locally-made vaccines are due to be commercially marketed later this year.
Vietnam has recently signed an agreement with UK-based vaccine manufacturer AstraZeneca, with the first batch of AstraZeneca vaccines expected to arrive in Vietnam in either late February or early March. Approximately 30 million doses of AstraZeneca vaccine are anticipated to reach Vietnamese people by this June. 
So far Vietnam has recorded 1,978 coronavirus cases since the disease broke out in the country in late January 2020. The fresh outbreak recurred in late January 2021 and the virus has spread to 12 cities and provinces across the country with 402 new cases confirmed.