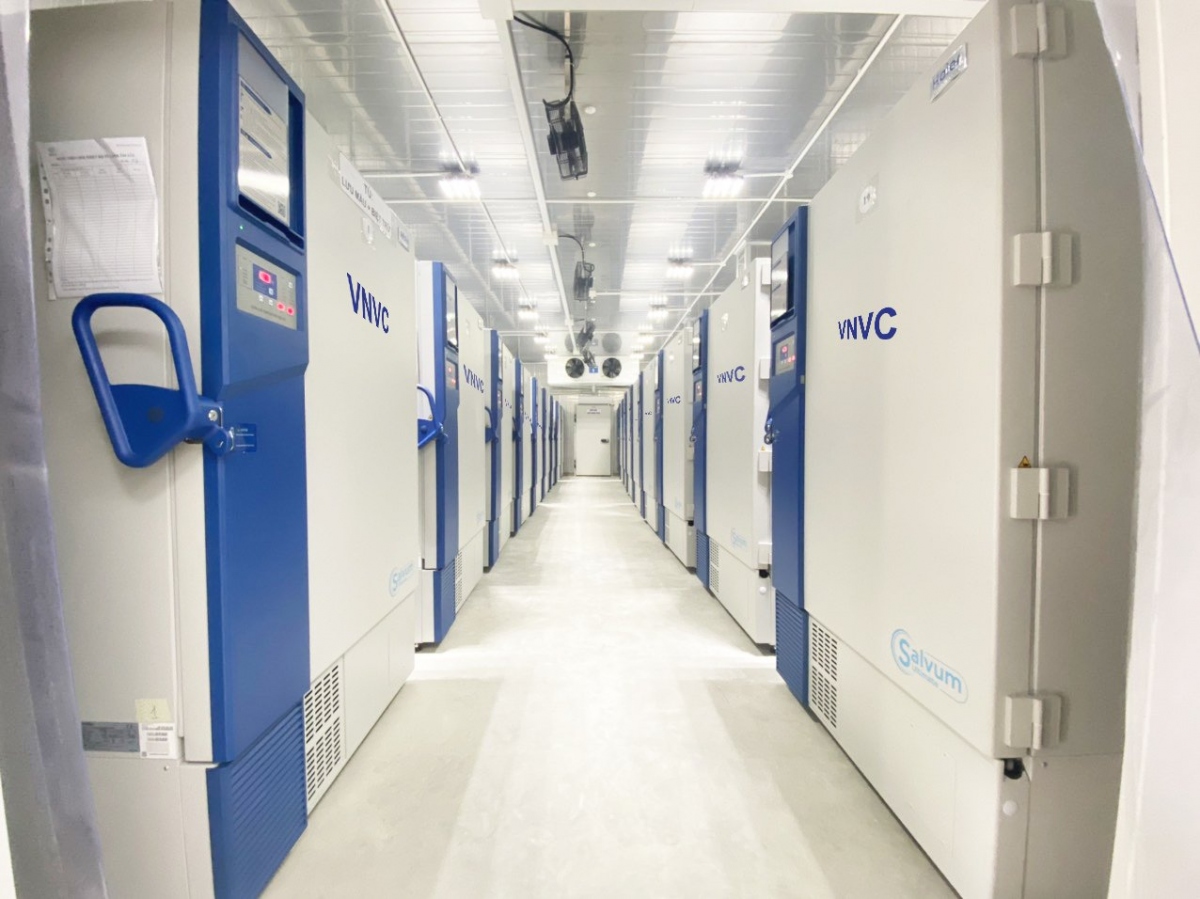 The storage units will have temperatures ranging from minus 46 to minus 86 degrees Celsius.
Along with these storage facilities, a further 51 units built by the importer of the COVID-19 vaccine were also licensed by the ministry, with their temperatures ranging from 2 to 8 degrees Celsius.
Tran Thi Trung Trinh, quality control director at VNVC, says the three super-cold facilities, which consist of 30 super-cold freezers, can simultaneously store up to three million doses of the COVID-19 vaccine. These facilities will be set up in Ho Chi Minh City, Da Nang, and Hanoi.
According to VNVC, it will make use of six refrigerated trucks in order to transport the vaccines from the airport to the general storage and other facilities.
Bui Kim Khanh, director of VNVC, says her company has the capacity to provide four million COVID-19 vaccine doses each month.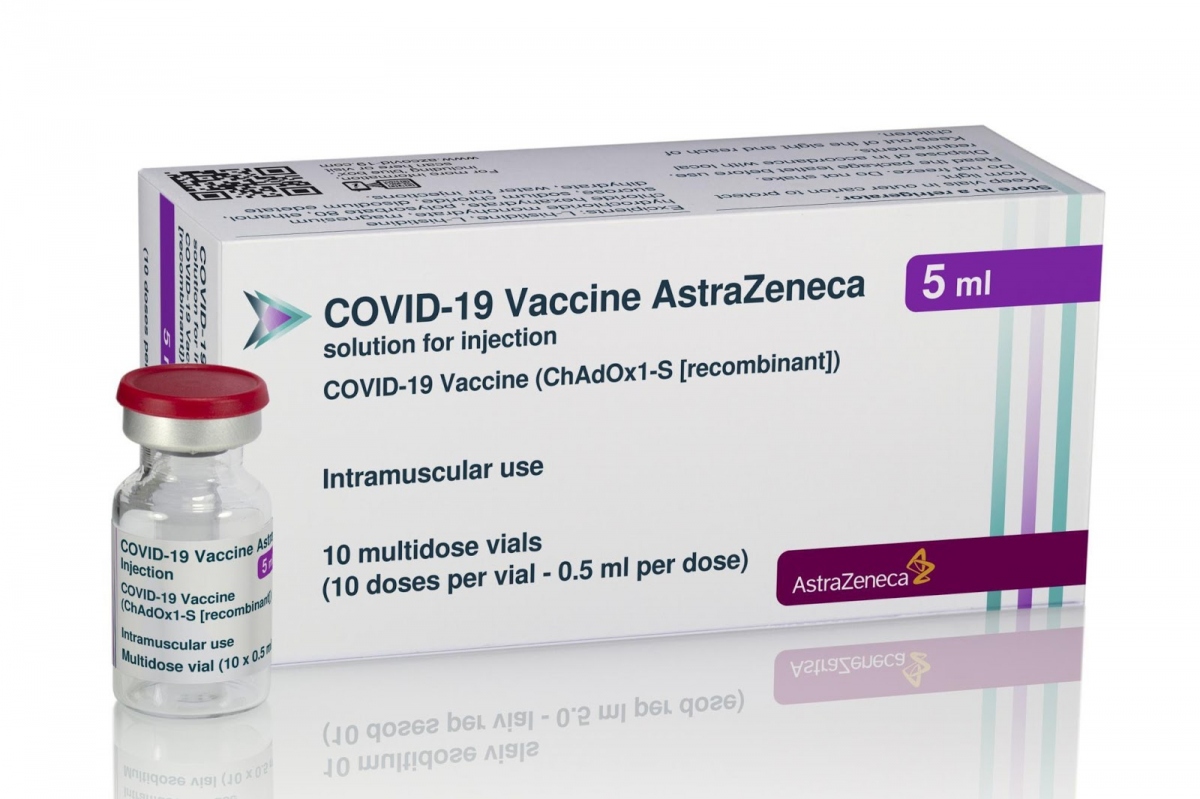 At present, VNVC is the first and only unit in Vietnam which has been chosen by AstraZeneca of the UK to distribute large quantities of the COVID-19 vaccine nationwide. The vaccine itself has been developed by British-Swedish company AstraZeneca in collaboration with Oxford University.
Vietnam is scheduled to import 30 million doses of AstraZeneca in the first half of this year. Meanwhile, COVAX, a global mechanism for developing, manufacturing, and procuring COVID-19 vaccines, will also provide 30 million doses as part of efforts to fight the epidemic in the second half of the year.
Currently, Vietnam has four domestic COVID-19 vaccines under development by Nanogen Pharmaceutical Biotechnology JSC, the Institute of Vaccines and Medical Biologicals, Vaccine and Biological Production Company No. 1, and the Center for Research and Production of Vaccines and Biologicals.