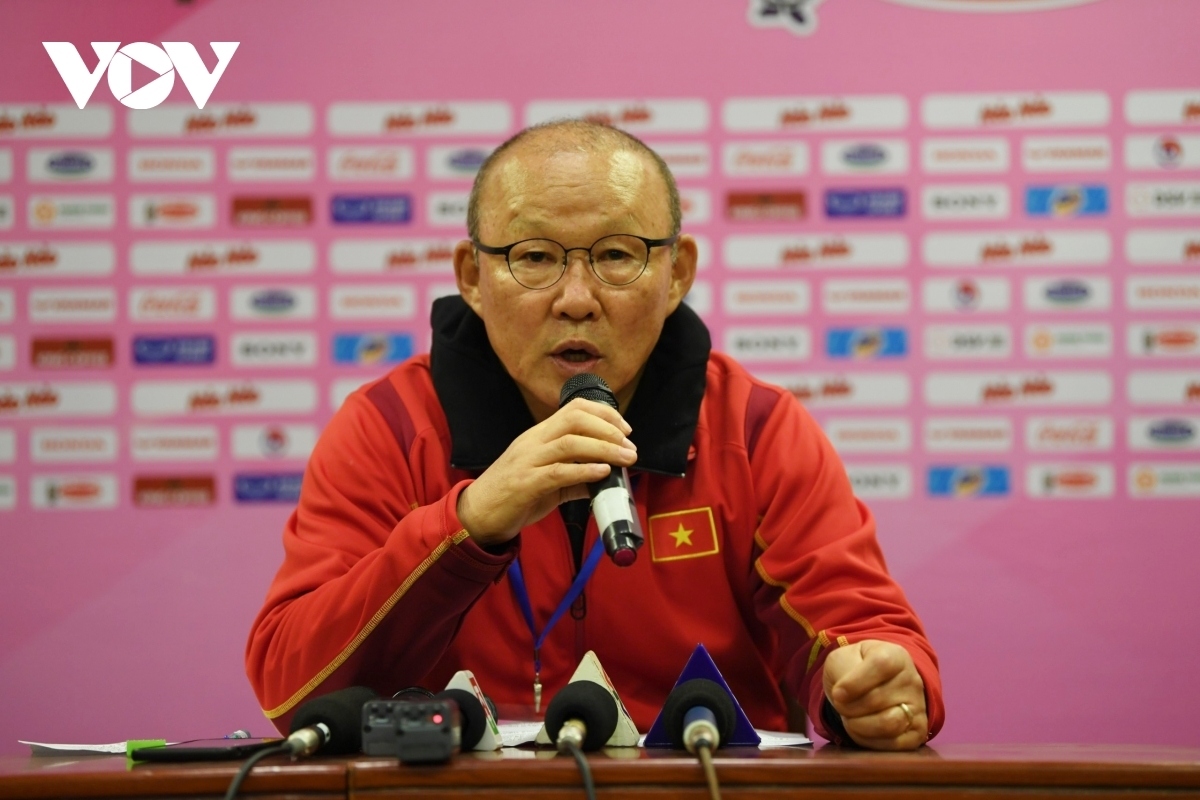 Following the successful completion of the quarantine period, he is scheduled to focus on planning for the national team's upcoming World Cup qualifiers and games at the ASEAN Football Federation (AFF) Cup.
Providing that there are domestic matches taking place, he will attend games involving national team players as he prepares the squad for clashes against strong rivals, including the UAE, Thailand, and Malaysia. The national squad are due to meet in late March for their match against Malaysia.
The Korean coach departed Vietnam for his homeland in order to enjoy the Lunar New Year. He was also presented with a commemorative insignia during a special ceremony held in the Republic of Korea (RoK) on February 1, the first time a insignia has been released to honour a Korean football expert.
Following its debut in the RoK, the commemorative item will go on sale in Vietnam, with all of the proceeds being used to support a Vietnamese youth football project, in line with Hang-seo's request.