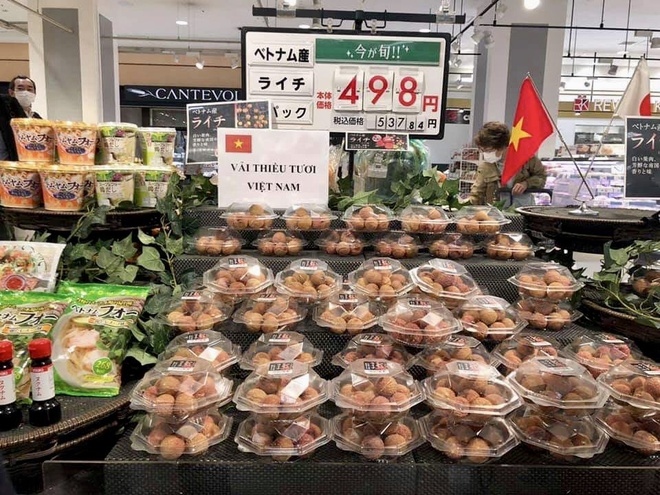 With regard to the country's ability to export goods to key markets this year, the MoIT states that the nation's total import-export turnover with Japan in 2020 stands at an estimated US$40.7 billion, accounting for 7.7% of overall national import-export turnover.
As the sixth largest export market for Vietnamese goods, behind only China, the United States, the Republic of Korea, Europe, and ASEAN, local exports to Japan during the 2016 to 2020 period are forecast to enjoy a surge of 9.5%, with export turnover this year estimated to be at US$19.9 billion. Indeed, these largely focus on products such as garments and textiles, means of transport and spare parts, machinery, equipment, tools and spare parts, and seafood.
Imports throughout the 2016 to 2020 period are expected to increase by an average of 7.7% annually, with an estimated import scale of US$20.8 billion by 2020.
Most notably, major import items include machinery, equipment, tools and other spare parts, computers, electronic products and components, steel, and plastic products. The largest boost in import figures largely occurred in production inputs, corresponding with the continued high level of Japanese direct investment within the country.
In recent years Japan has consistently been among the nation's four largest trade partners, with the trade balance between both sides remaining at a fairly balanced level.
Despite this, due to the impact of the novel coronavirus (COVID-19), the majority of items in this key commodity group has endured a decline in export turnover over the past nine months. Simultaneously, Vietnamese imports from Japan witnessed a slight increase.
Local exports to the East Asian country during the reviewed period reached US$14.1 billion, a drop of 5.7% over the same period from last year, while its imports increased slightly by 2.8% to US$14.6 billion.
With a trade surplus of roughly US$900 million in 2019, it means that the trade balance reversed to from the trade deficit recorded in 2018 at US$207.2 million.