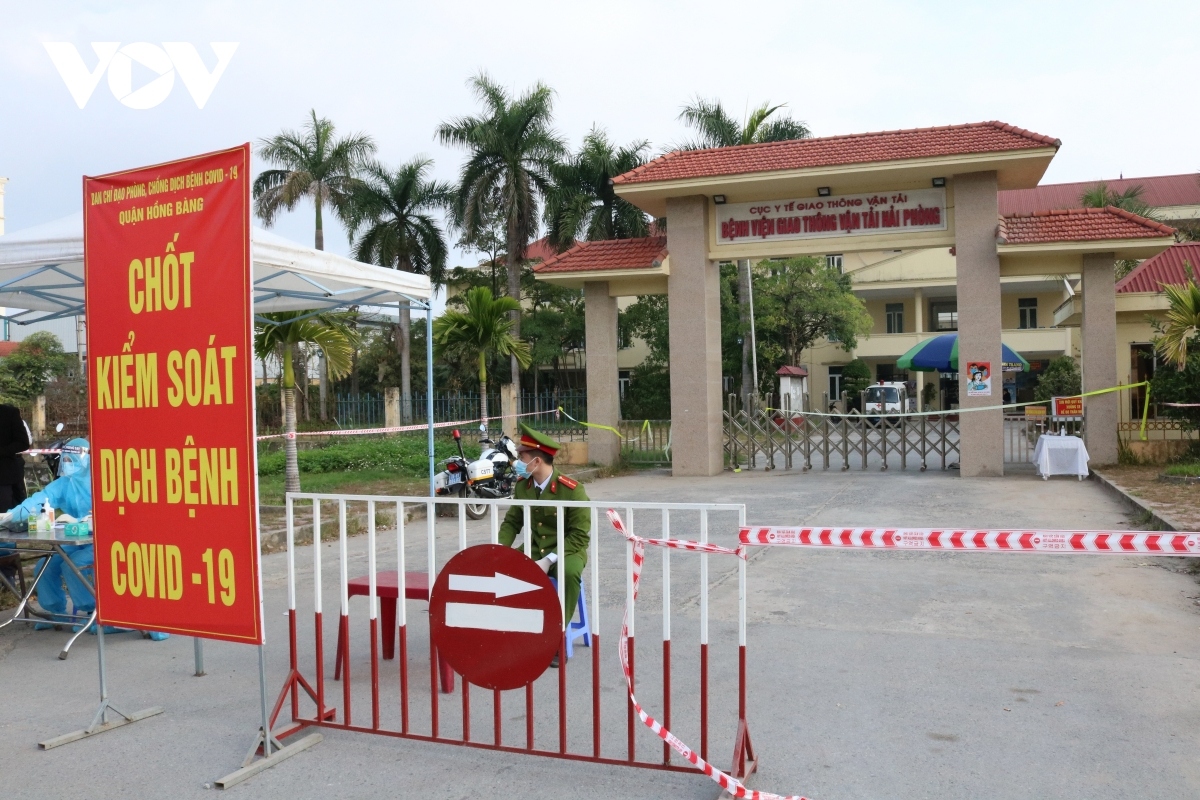 During an urgent meeting held on February 22 in Hai Phong city, Le Van Thanh, head of the local administration, requested that all non-essential services immediately shut down and security at checkpoints around the city be tightened. In addition, tracing efforts to track down all F1 and F2 contacts related to the new positive novel coronavirus (COVID-19) case detected at Hai Phong Transport Hospital must be ramped up.
In line with the latest policy, golf courses, dental clinics, massage, and sauna parlours will be temporarily shut until further notice.
Only supermarkets, grocery stores, pharmacies, and petrol stations will be permitted to remain open. Local residents are encouraged to limit their travel if not necessary.
Social distancing measures will also be applied to areas where the newly detected case lives and have dropped in.
The local administration also asked its healthcare agencies to accelerate COVID-19 testing in the community in order to early detect and quarantine suspect cases.
Hai Phong Transport Hospital in Hong Bang district was put into isolation on February 22 after a healthcare worker was confirmed to have tested positive for SARS-CoV-2.
The source of infection is still unknown, according to local epidemiologists.
Relevant agencies cordoned off the hospital and Loi Dong village of Thuy Nguyen district, the patient's hometown, for chemical disinfection. They have so far quarantined 12 F1 cases and are stepping up contact tracing.