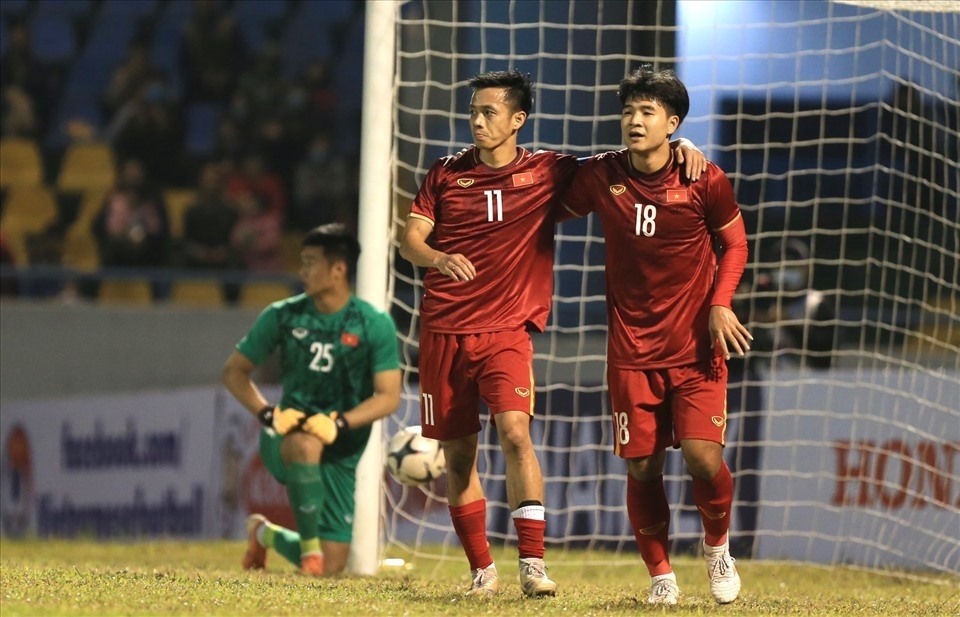 According to reports by Tran Quoc Tuan, permanent vice president of the Vietnam Football Federation (VFF), important meetings have been held with the Asian Football Confederation (AFC) in recent times to discuss where the games will be held.
All fixtures in the second qualifying round of the World Cup qualifiers in the Asian region must be completed before June 15.
The third round of regional qualifiers are scheduled take place from June in order to  choose the best Asian representatives to the 2022 FIFA World Cup in Qatar slated for November 21, 2022, to December 18, 2022.
Vietnam is viewed as a safe destination to host the games following the successful control of the COVID-19 pandemic and the organization of the 2020 football season (V.League).
If Vietnam is chosen to host the remaining World Cup qualifiers, it will be positive news for the national team and their Korean head coach Park Hang-seo.
The Vietnamese squad are scheduled to compete in three matches as part of the current qualifying process, with ties against Malaysia on March 30, Indonesia on June 7, and the United Arab Emirates (UAE) on June 15.